Management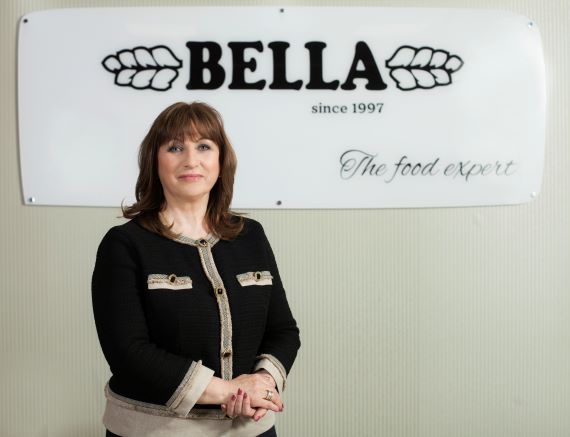 Elza Markova
CEO
Elza Markova is Executive Director of the food holding Bella since 2002. Before that she was a financial expert in the departments to 'Social Services' in Plovdiv Municipality.
Elza Markova is a Master Engineer-Technologist at the University of Food Technologies (Plovdiv). She also has studied Financial and 'Bank Management' (UNWE).
Since 2006 she is Chairperson of the Confederation of Employers and Industrialists in Bulgaria (CEIB) for South Bulgaria, and Chair of its new regional structure – CEIB Plovdiv . Member of the Board of Directors of the Bureau of GS1 Bulgaria Council at the BCCI (2007).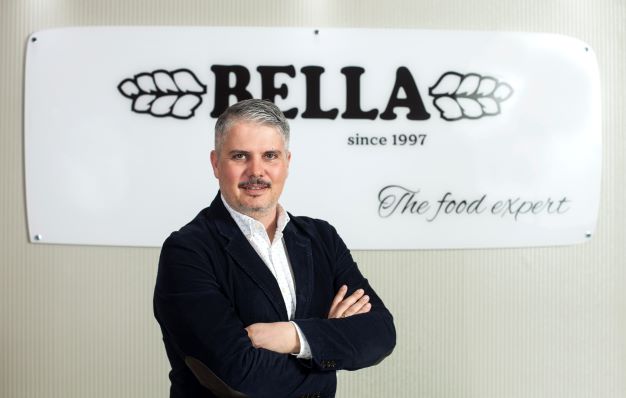 Dimitar Mitev
COO and Sales Director
Dimitar Mitev is COO and Sales Director of Bella and takes the management of Unibel Nord (Bella in Romania) and Marketing, Export, and Sales departments.
Before joining Bella as the Sales Director of the food company in April 2013, for 3 years he was the Commercial Director of Ficosota Syntez, where he managed the trade structure for all markets of the company. Dimitar Mitev started his career in Kaven Iradis as a sales supervisor of Procter & Gamble (P&G). From 2000 he held various managerial positions at P&G - 4 years in the marketing department of P&G Balkans in Bucharest, and after that he returned in Bulgaria at the position of Country Manager for Bulgaria.
He has Master Degree in Marketing (the Burgas Free University). Fluent in English, Russian, Romanian and Serbian.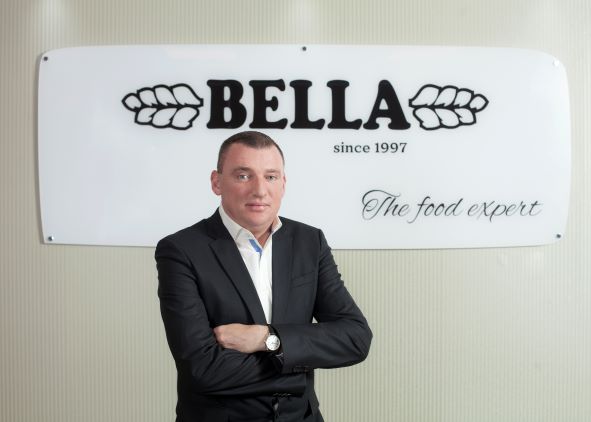 Valeri Vasilev
COO
Organizes, manages and controls overall activities in supplying, operations and logistics.
Valeri Vassilev is an engineer-technologist, Master in Technology of Cereals and Bakery Products in the UFT University, Plovdiv.
He started his career in 2000 as a technologist in one of the newly productions of Bella, from 2003 he is a Supply Director.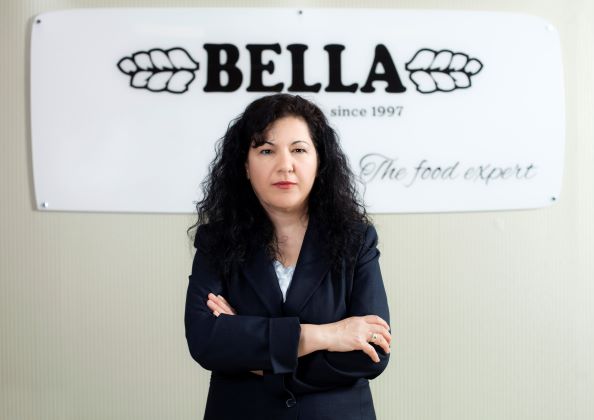 Mariya Popova
Financial Director
Mariya Popova is Financial Director of Bella from 2010. She is in the structure of the holding from 2004 as she held successive positions of Chief Accountant and Manager Financial Control.
Master in 'Accounting and Control' at the University of National and World Economy.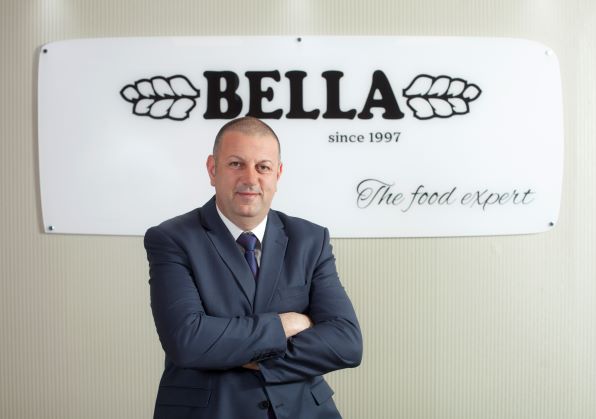 Atanas Urdzhanov
Operations Director
Responsible for all R&D processes and planning in the holding plants in Bulgaria.
Atanas Urdzhanov is part of Bella team from the holding establishment in 1997. During the years he has lead the production of the meat, pastry and margarines products categories.
Atanas Urdzanov is an economist, Chair of the Bulgarian Meat Association and member of the board of the Union of Food Industry in Bulgaria.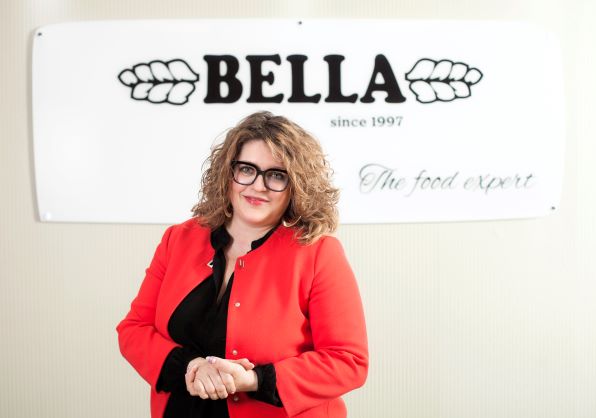 Tony Stefanova
Marketing Director
She is responsible for the development of Bella Bulgaria brands and their positioning in the various communication channels.
Tony Stefanova has more than 19 years experience in the field of marketing and sales in the country and abroad. She has been in charge of the marketing strategies of Intersnack, Walmark Bulgaria and Kraft Foods. Before becoming part of the Bella Bulgaria team, she was a marketing director at eMag.bg.
Tony Stefanova is a Master in Finance (UNWE). She speaks English, Spanish and Russian.